Mrs French | French lessons + Accommodation + Activities

Improve your French
during a totally immersive stay in Bordeaux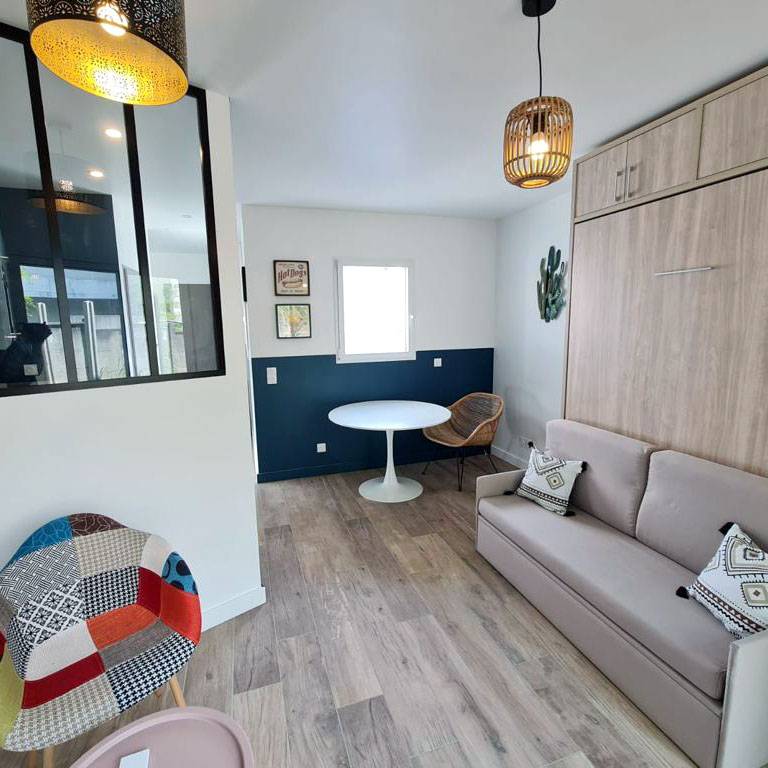 Comfortable accommodation awaits you with the possibility of practicing French or relaxing as you wish. In total immersion in Bordeaux.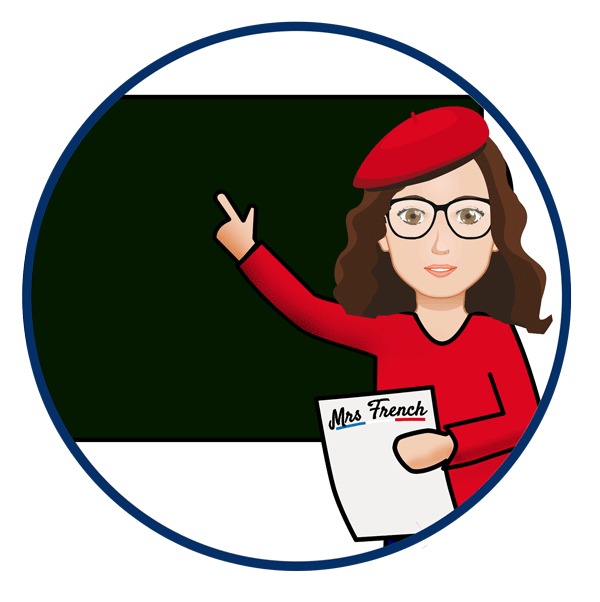 Sophie teaches you French in a natural and fun way: through face-to-face lessons, lunches in restaurants, walks in the city, etc... Take every opportunity to speak and practice French!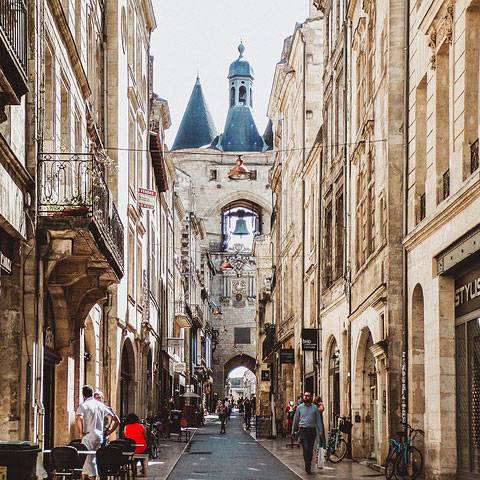 From the Water Mirror to the Pey Berland Cathedral, from the canelet to the wine tasting tour, Bordeaux and its region offer a wide range of activities for the curious. Never a dull moment !
It's not just about the French lessons we'll have together – but also about the food we'll have and the various visits in Bordeaux and surrounding areas that will give you a authentic taste of the French lifestyle and culture. It will also give me the chance to learn about your own  culture and language.
You will not only learn French fast in a friendly and welcoming environment but you'll also learn about all things French in the best possible way.
Improve your French during a totally immersive stay in the historic city of Bordeaux.
It's been a UNESCO world heritage city since 2007 and famous for its art and history with no fewer than 347 buildings classified as architectural jewels from the 18th century.
Study the French language
- A la carte lessons, visits and immersion -
I have a solid experience as a French teacher for adults. As an Airbnb host I have met people from around the world.
In a friendly environment, I teach French to students at beginner, intermediate or advanced levels. I will build a customised programme to help you achieve your individual goals based on communication and also through exercises to improve your weaknesses.
We will alternate between spontaneous discussions, studies of texts and newspaper articles, and the viewing of short videos which will immerse you completely in the famous language of Molière.
The visits we will do together will be as important as the two hours of daily lessons. You will be fully immersed in a French-speaking environment during your stay.
The whole programme will be established before your arrival in Bordeaux, according to your needs and wishes.
Bordeaux in total immersion
" In my opinion, living in a French home is the best way to improve your French in an authentic way, combining learning French, culture and fun.
We'll have as many conversations as possible whilst sharing our meals and discovering the area together.
Tell me what you expect from your course, what your plans, ideas and objectives are, and I will prepare a suitable programme."
They liked learning French in Bordeaux with Mrs French...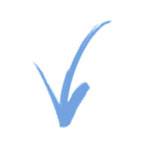 Would you like to go to southwest France, visit Bordeaux, Saint-Emilion, Arcachon….and learn French with a confirmed  teacher? 
Have a look at our prices and activities and contact us by the form below to book you immersion stay.